WEDDING SHOWCASE & BRIDAL FAIR MANAGEMENT.
Why not give us a call ..... No Obligation, No Costs to 'The Venue', Your results are how we measure our success!
Little Wren manage fabulous wedding showcase events. Step away from the 'Wedding Fair' conveyor belt. Come and talk with Little Wren about how our events could increase your Wedding & Special event bookings..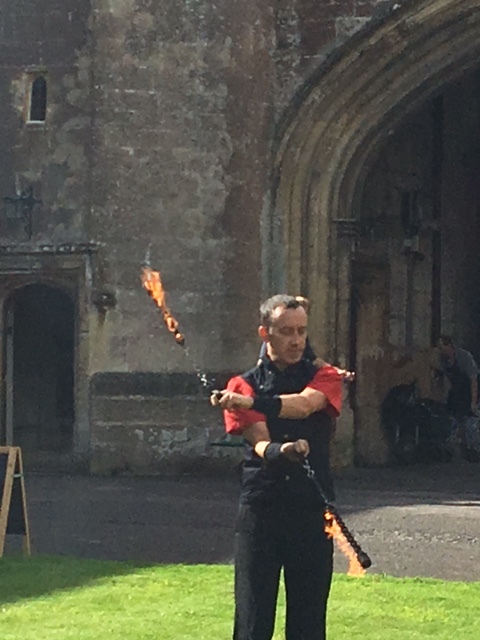 By booking us as your wedding showcase planner - We will:
* OUR SERVICE IS 'FREE' TO THE VENUE !!
* Your staff can focus on your venue and will not need to spend your extremely valuable time organising or running the event
* Craft you a creative, beautiful & productive wedding showcase event
* Listen to what you want, not tell you that you are going to have.
* Do the legwork for you, saving you days and weeks of your staff and management time.
* Give you a stress free and smooth ride from booking the show to the end of each event.
* Stop you walking straight into the usual wedding show planning problems
* Organise everything for you efficiently. Deal with any little last minute complications that may arise
VENUES - Little Wren work alongside some of the most exquisite Venues in England. Venues set in glorious grounds boasting magnificent architecture and steeped in history. These Venues provide the perfect location for events, wedding receptions and many are able to also include Civil Ceremony.
If you want to Increase your Weddings bookings and have an exquisite Venue. Contact us about our fabulous Wedding Showcases and Events, managed by experienced professionals at Little Wren Company.
INSPIRING - Weddings, should be a unique luxury experience. We pride ourselves on working with Venues who make sure the bride & groom get the best quality, personal service and ensure the weddings it hosts are perfect in every way. Our attention to detail emanates through our quality service. Working in partnership with the only the most prestigious venues to deliver unforgettable wedding fairs, showcases & events..
STYLING - Little Wren Chair Covers 'Owned & Managed By Louise (Lou) Spencer' provide luxury chair cover services for weddings & special events. Offering Venue dressing that's not only on-budget and unique to you but the work is always of the very highest standard.
Little Wren Chair Cover packages include (if required) a private one to one evening of colour & style inspiration. A large selection of colour and fabric, full setup & collection on your big day.